A (classical) electronic organ is often used as a replacement for a pipe organ. Unfortunately! That could be better. Fortunately, also with a limited budget there is a worthy replacement. The Noorlander Hauptwerk organ has everything to replace a real pipe organ. The flexible system has a natural sound and is above all very maintenance-friendly.
The virtual pipe organs from Orgelmakerij Noorlander are made by hand. As a result, the options for customization are virtually limitless. In terms of design, materials, colors, finishes, shapes and styles.
Existing pipe organs can be expanded, for example by adding voices, creating a freestanding console or building in a setzer. Making a pipe front and real pipe organ voices is also possible.
A great deal of experience has been gained with installations in large buildings such as churches and halls.
In our opinion, this is the best and most honest alternative to the pipe organ. Be convinced, contact us.
Our projects: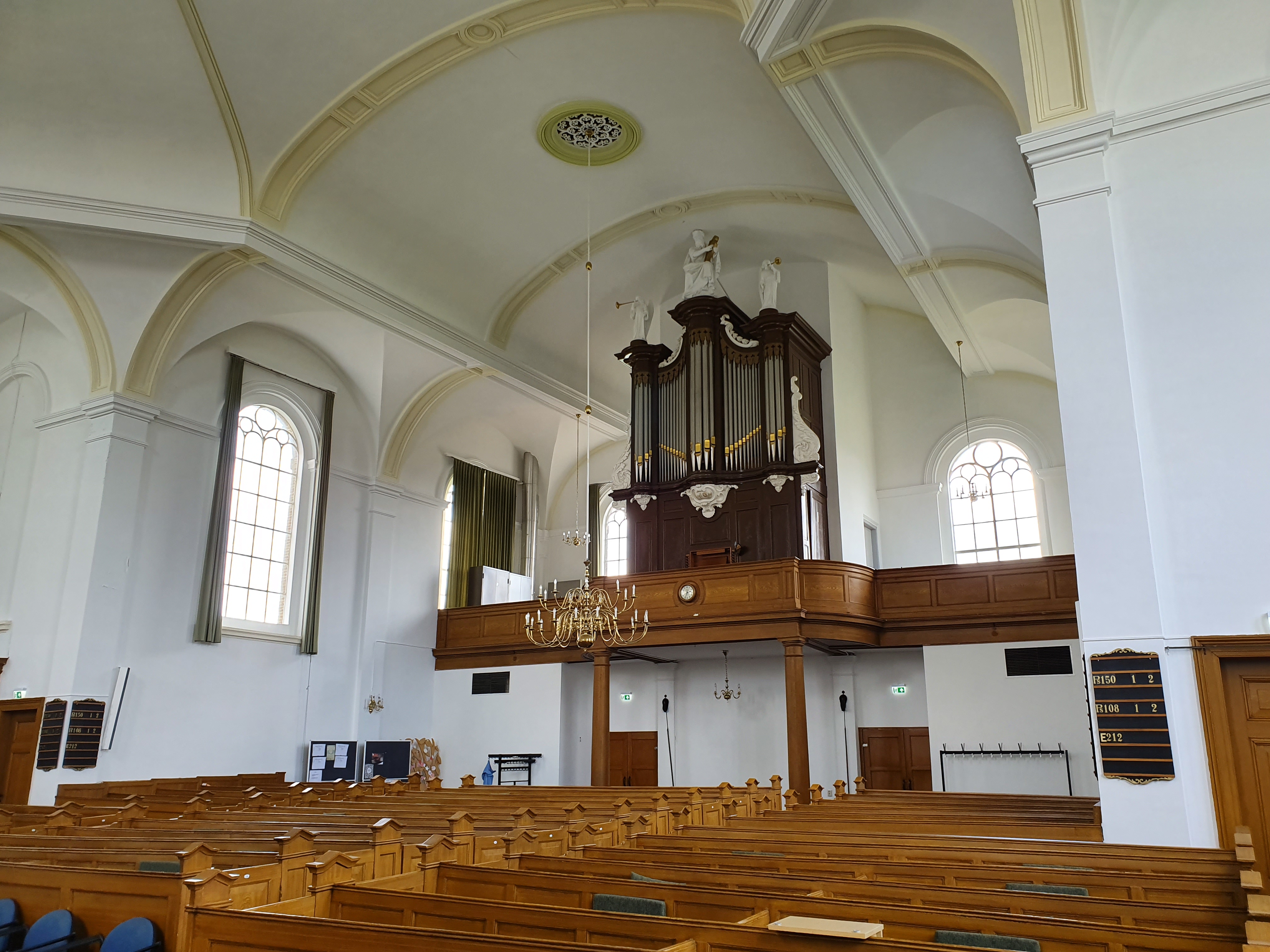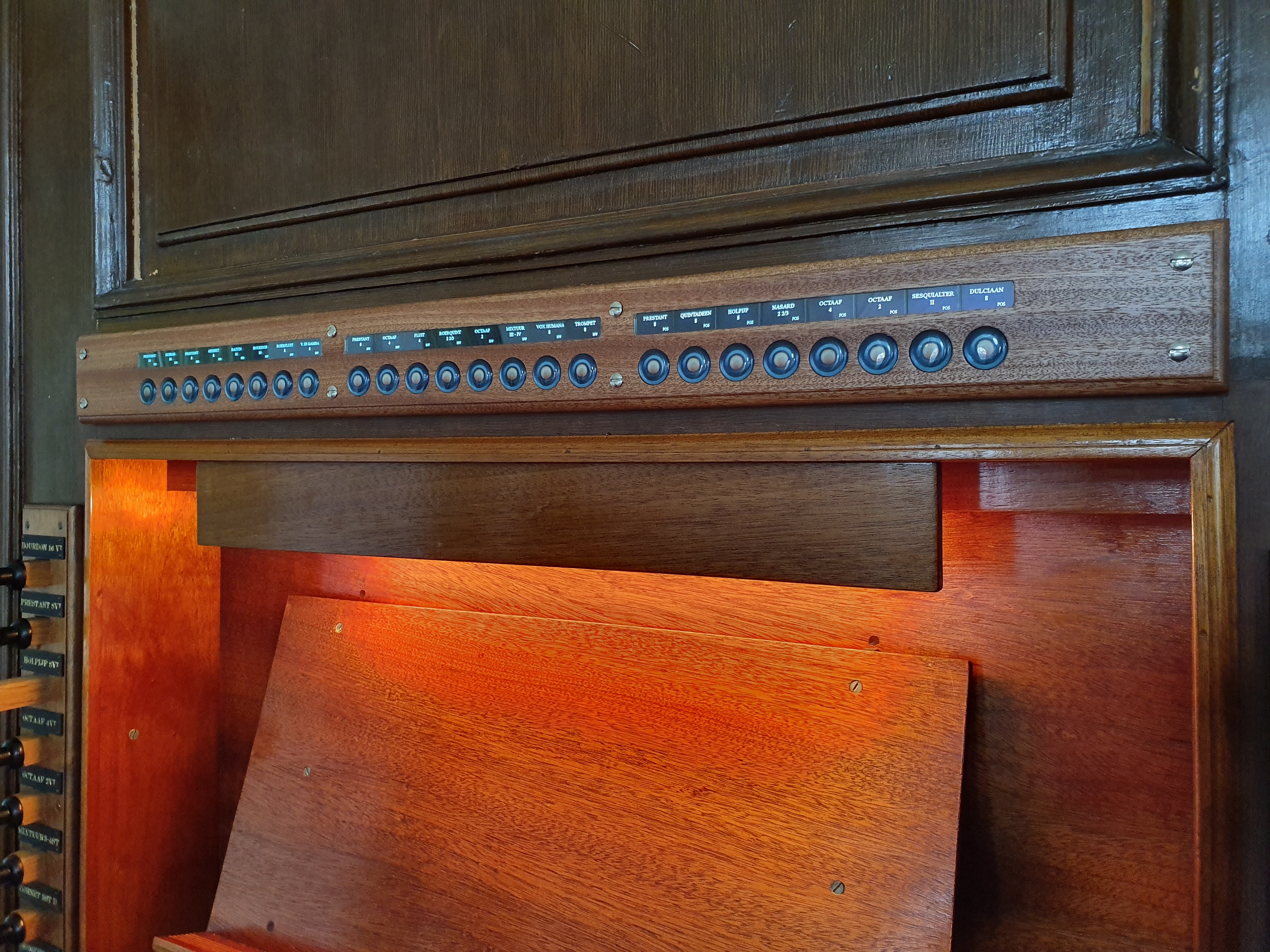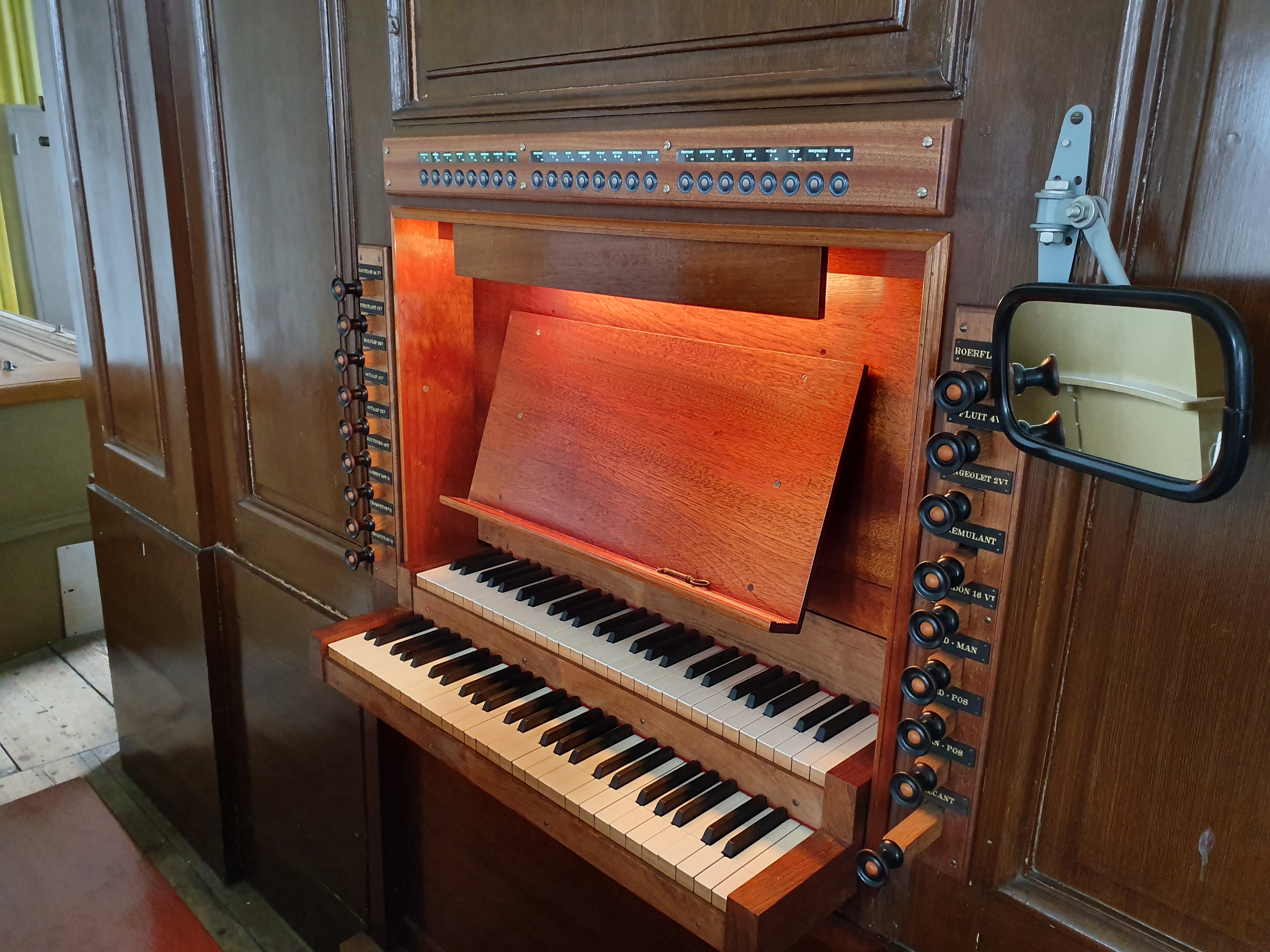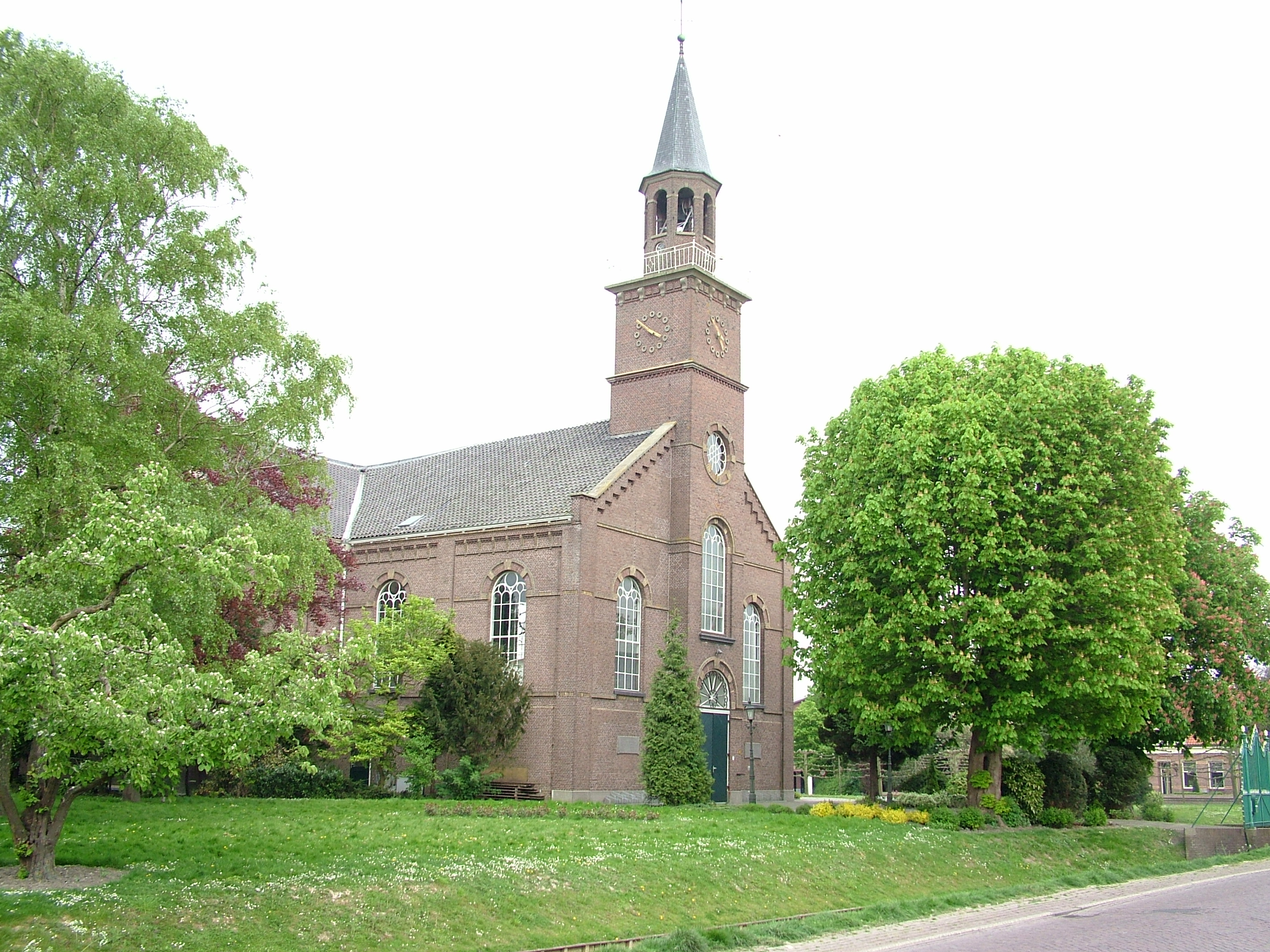 Fijnaart (NL)
In the Protestant Church of Fijnaart, the existing Rogier/Verschueren organ is extended with a Hauptwerk installation. The Noorlander INOS technology is used for choosing stops, the touch buttons are manufactured in the style of the
>>