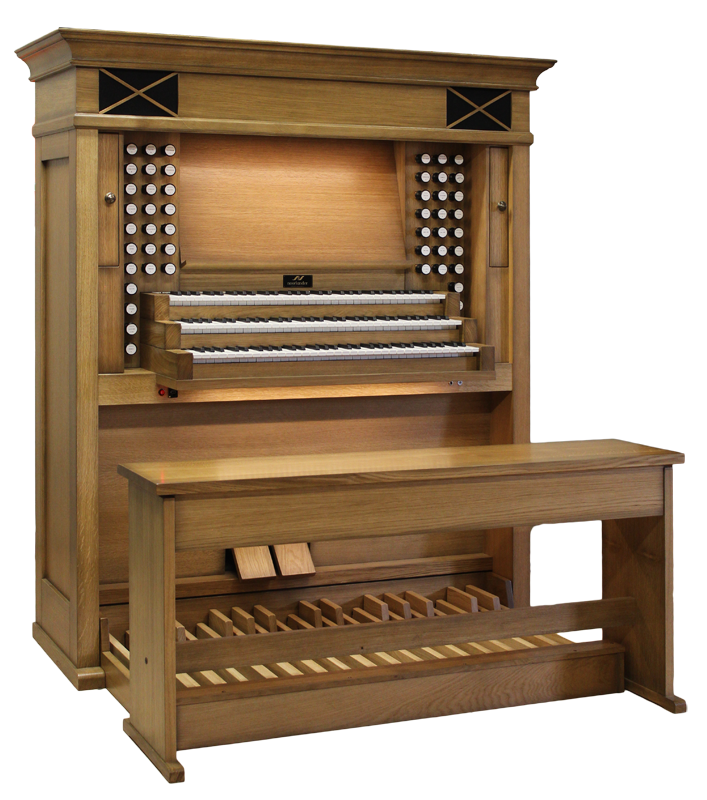 The best of both world…
The perfect combination!
50 wooden drawknobs innovatively combined with retractable touch screens.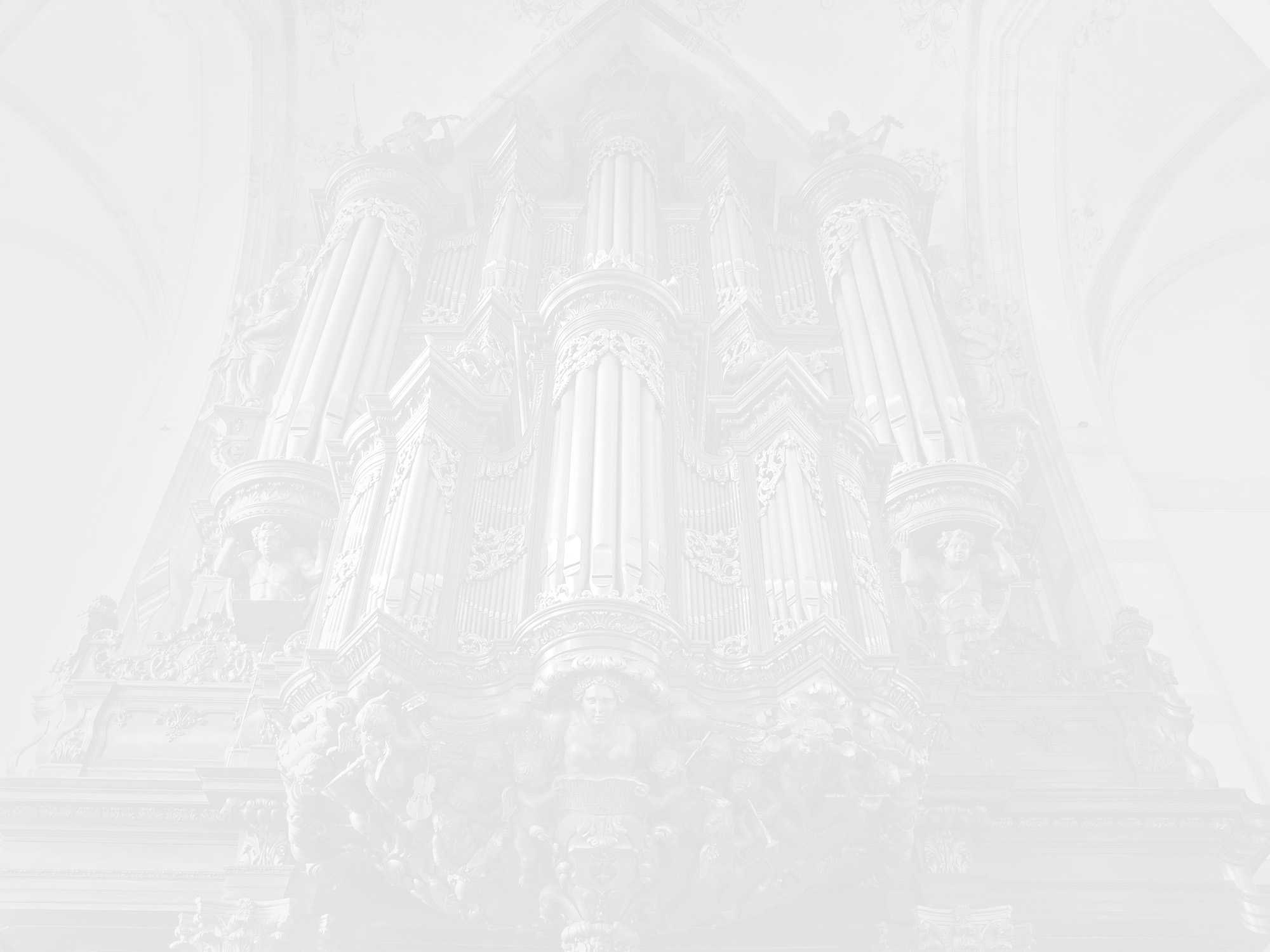 A unique combination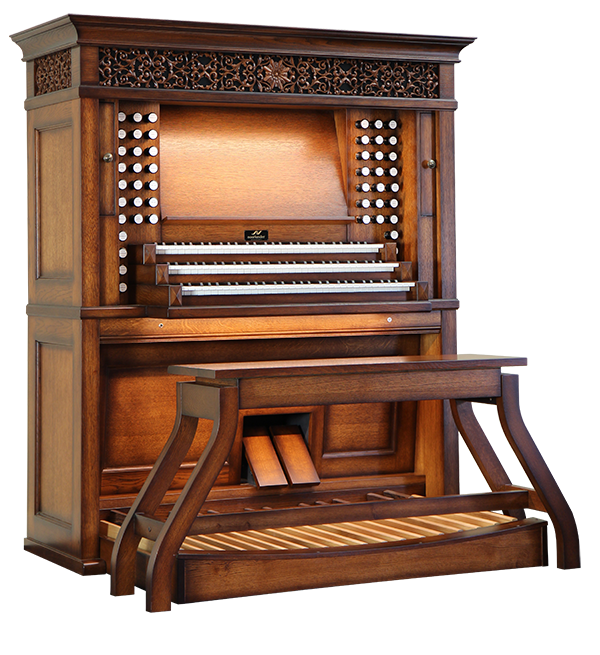 From drawknobs to touchscreens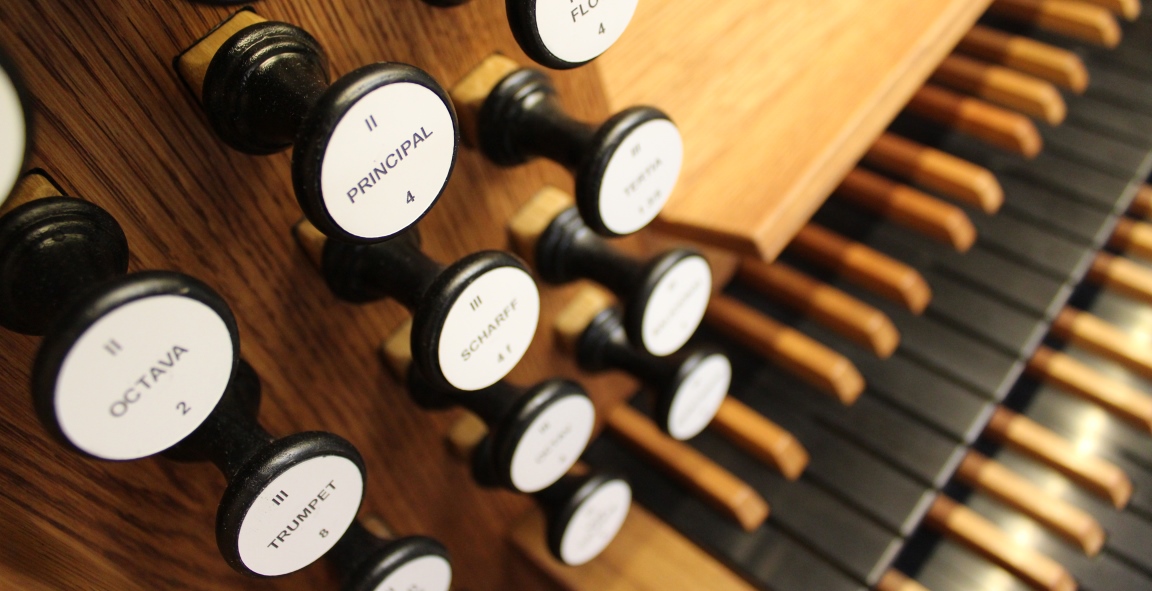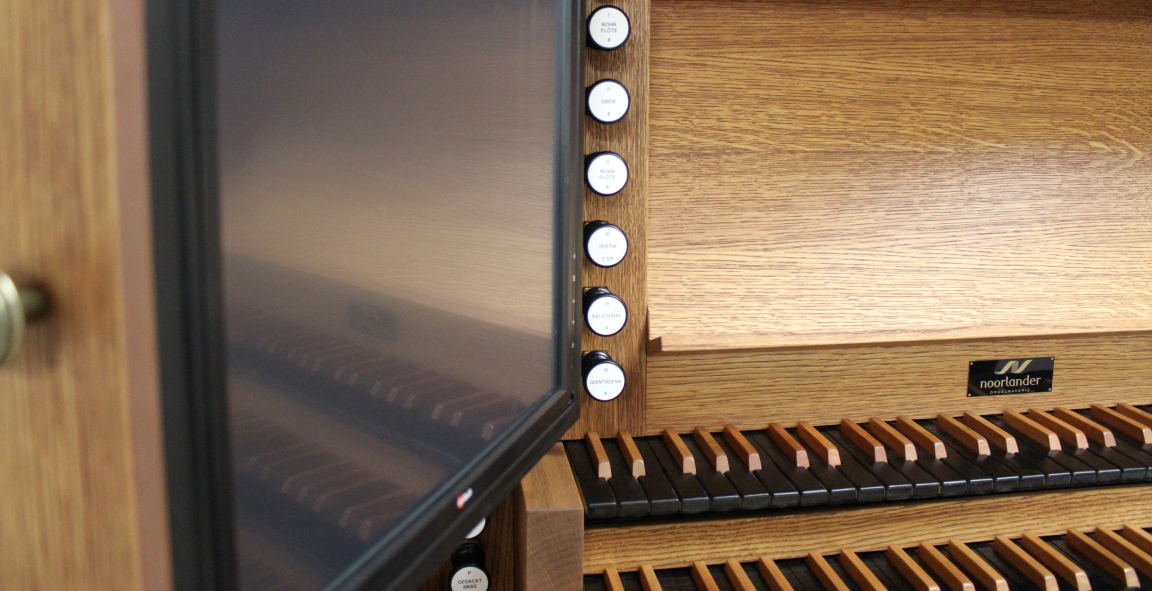 Unique and innovative design
The Menuett organ is shaped very compact. Do you quickly want to switch samplesets or activate a function? The screen can be pulled out in no time. Do you prefer the wooden drawknobs? No problem. The beautifully designed knobs come with nameplates which are easy to exchange.
Amazing sound experience through wide organ sounds
Quality, upwards pointing speakers create a wide and spatially organ sound. Speaker on the front of the organ are optional.