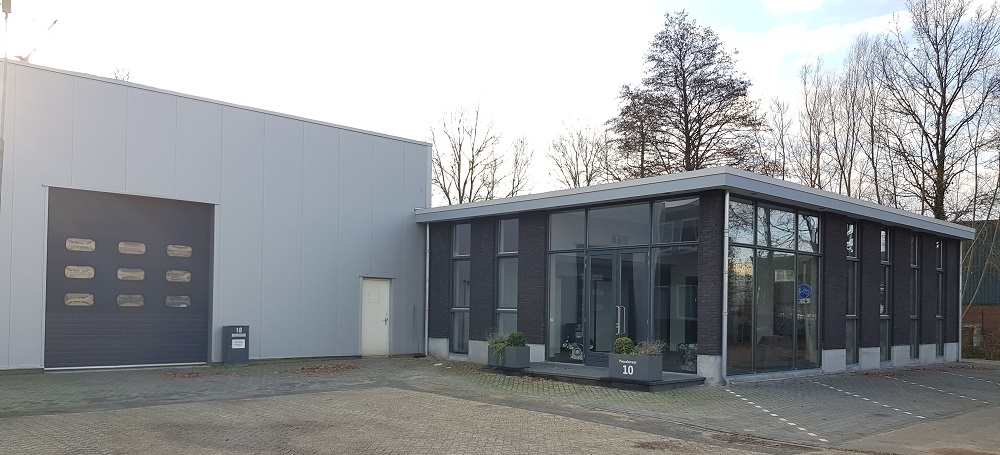 In the beginning of February 2019 our showroom and production facility will move to a new location in Barneveld. Our new postal and visiting address will be:
Orgelmakerij Noorlander B.V.
Pascalstraat 10
3771 RT  Barneveld
The Netherlands
Other data remain unchanged.
Due to the move, we will be closed Friday February 1 to Saturday February 9. For urgent questions you can contact +31 (0)318 890 202, for further questions please contact info@noorlanderorgels.com.
On Monday February 11 we will again be fully at your disposal. We hope to see you soon in our new showroom.